Your Family's Eyes – inspire us
We provide eye care services and treatments that help you keep your vision at its best. Plus, our optometrist—Krista Heil—has developed special areas of interest to better serve your family's eye care needs.
We'll be your baby's first eye doctor, give their eye care check-up before starting kindergarten, fit your child's first pair of glasses or contacts and your first no-line bifocals.
At Family Vision Clinic of Bismarck, our trained optometrist will help you take care of your vision every step of the way.
Our optometrist at Family Vision Clinic provide comprehensive eye exams for the entire family.
● Diagnosis of refractive conditions such as near and far-sightedness
● Diagnosis and treatment of glaucoma and macular degeneration
● Diagnosis and treatment of eye infections
● Diabetic examinations
● Foreign body removal
● Retinal photography
● Optic nerve scanning (important for early detection of glaucoma)
● Visual field mapping  (Helps monitor glaucoma)
● LASIK, Pre and Post Op Care
● Cataract Post Op Care
Your Bismarck Eye Care Professionals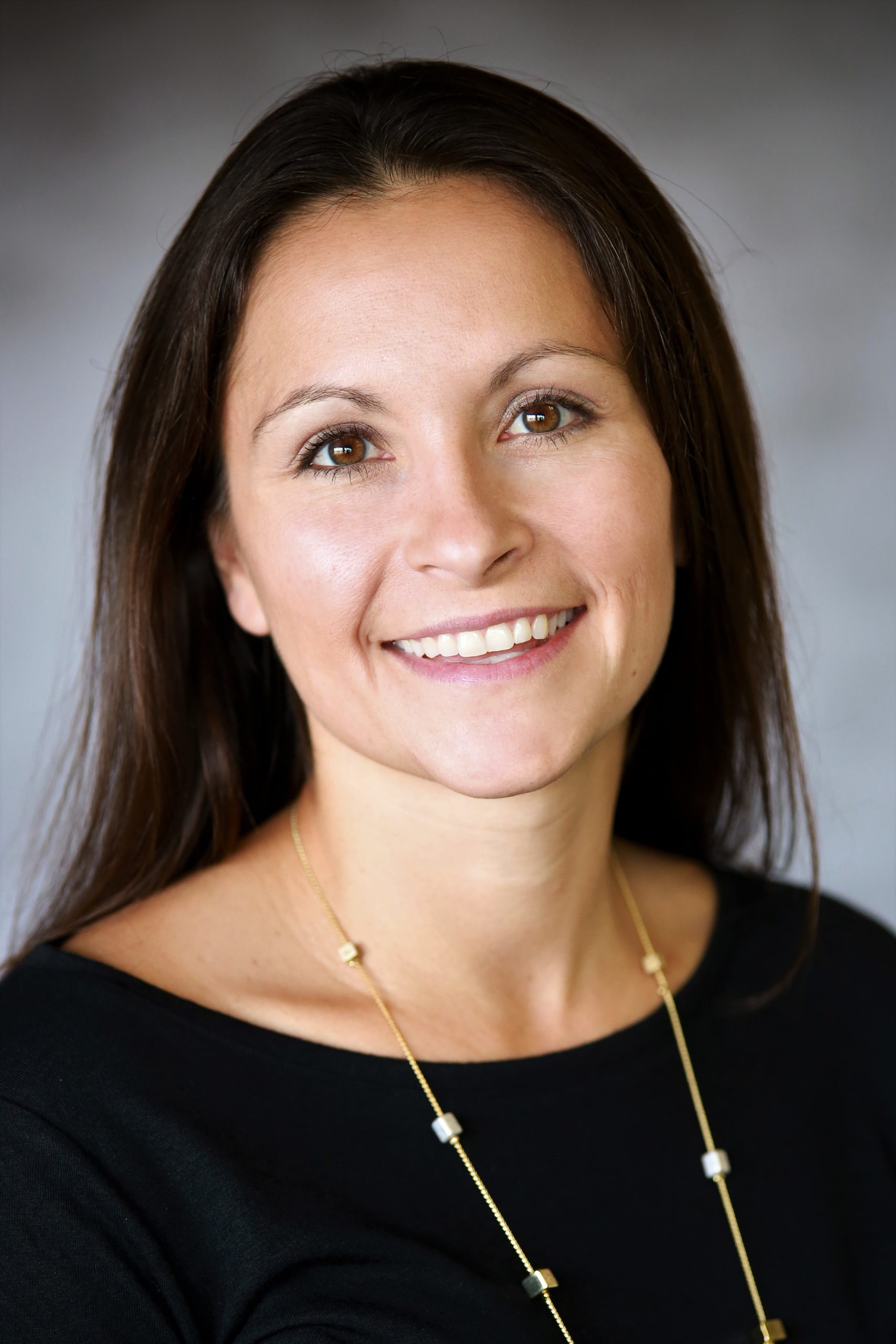 Dr. Krista Heil
Krista Heil, O.D. earned her Doctor of Optometry from Pacific University College of Optometry in Forest Grove, OR and her Bachelor of Science from University of Mary in Bismarck, ND.
Her professional interest includes geriatric vision and ocular disease.
Dr. Heil is currently the President Elect of the North Dakota Optometric Association.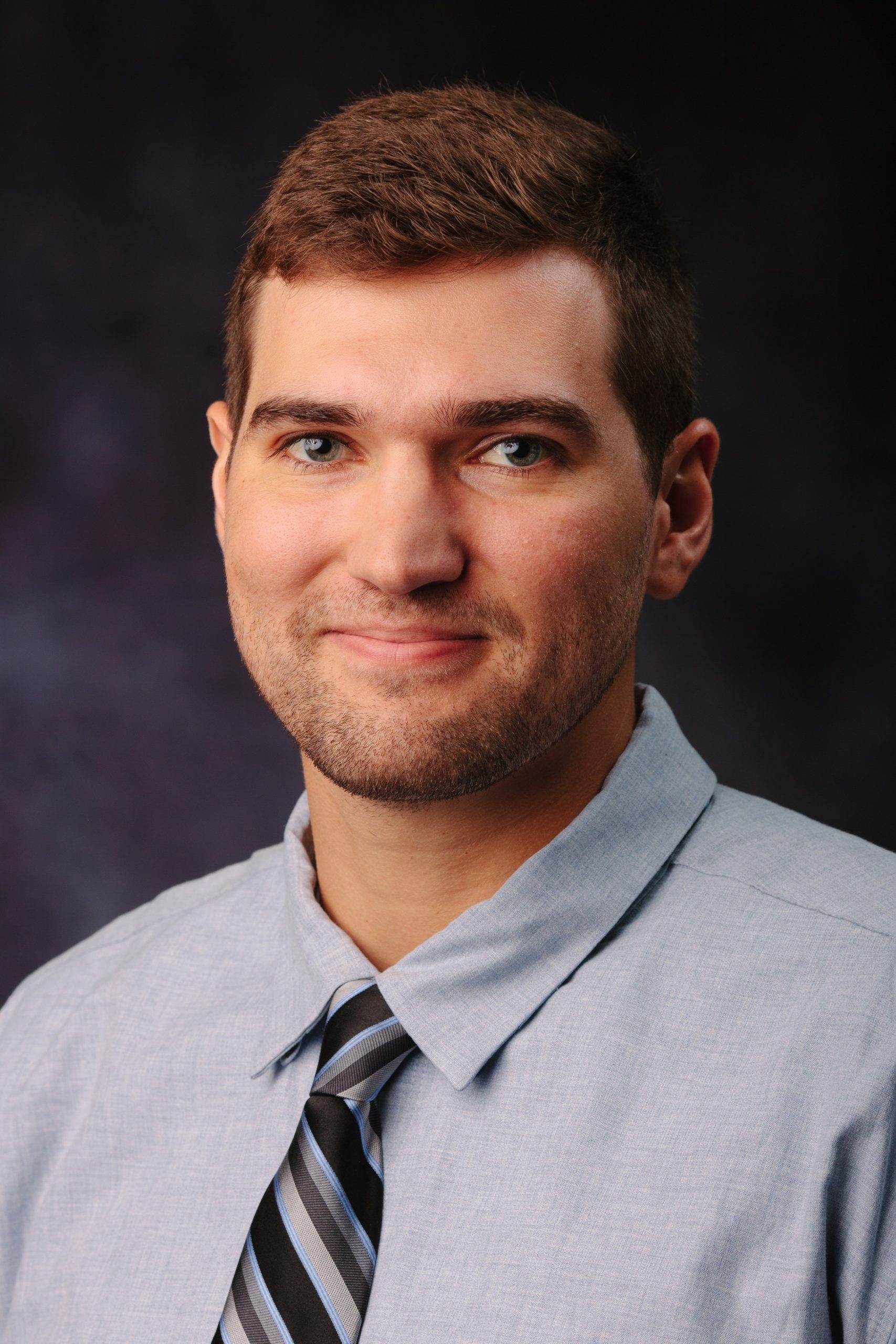 Dr. Tyler Clairmont
Dr. Clairmont was born and raised in Bismarck. He is a graduate of Bismarck High School and the University of North Dakota. He received his Doctor of Optometry from Pacific University College of Optometry. In his spare time he likes to enjoy the outdoors through golfing, hunting and fishing.
His professional interests include contact lenses and ocular disease.
FAMILY VISION CLINIC  |  Bismarck Location
111 E Century Ave, Bismarck ND 58503
Phone (701) 222-1420 
FAMILY VISION CLINIC  |  Elgin Location
110 North Main Street, Elgin ND 58533
Phone (701) 584-3727
Bismarck Hours
Monday          8:30 am – 5:30 pm
Tuesday          8:30 am – 7:00 pm
Wednesday    8:30 am – 5:30 pm
Thursday        8:30 am – 5:30 pm
Friday              8:30 am – 5:30 pm
Saturday         8:00 am – 2:00 pm
* Open 2nd and 3rd Saturdays of the month
Elgin Hours
Fridays
8:30 am – 5:00 pm
  *Dr. Heil only sees patients every other Friday
All appointments can be scheduled through our Bismarck Office
© 2018 Family Vision Clinic All Rights Reserved